HELAS takes inspiration from the strength of women, and our choice to use pearls is no accident. Explore the #HELASpearlosophy.
"Their unique collections always leave a lasting impression on me."
"Their attention to detail is evident in every exquisite item they create."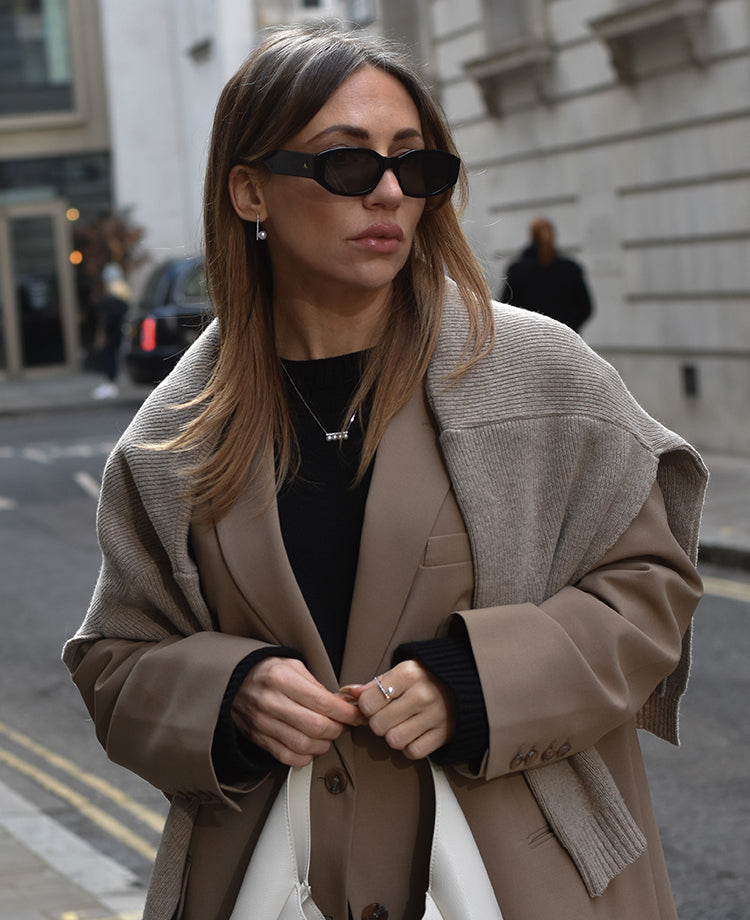 "The craftsmanship of each piece reflects exceptional quality and artistry."
"Wearing their jewelry makes every day feel like a special occasion."
"Their elegant designs perfectly complement my personal aesthetic."