Early Black Friday Sale - 25% Off All Jewelry!
 For a limited time only, you can take advantage of our special promotion by using the discount code "EARLYBF" at checkout. This code will give you a fantastic 25% off on all our items storewide, allowing you to indulge in our fine jewelry at unbeatable prices.
Why choose us?
 Unparalleled Quality: HELAS jewelry is crafted with utmost care and attention to detail, using only the finest materials. Each piece undergoes rigorous quality checks, ensuring your satisfaction and long-lasting enjoyment.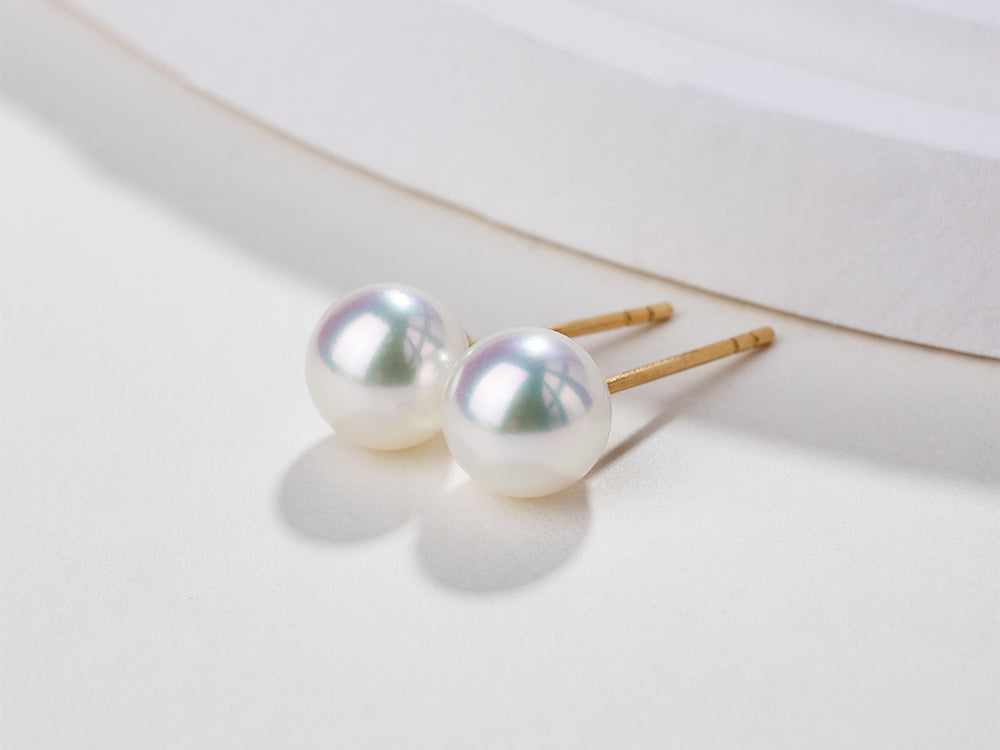 When other pearl jewelry retailers use a pearl selection rate of around 5% to 10% in manufacturing their jewelry, HELAS promises to select only the top 1% of saltwater pearls based on their exceptional quality and beauty.
 Exquisite Designs: HELAS collection showcases a wide range of styles, from contemporary and chic to classic and timeless. Whether you prefer a minimalist look or enjoy intricate details, we have the perfect piece to complement your style.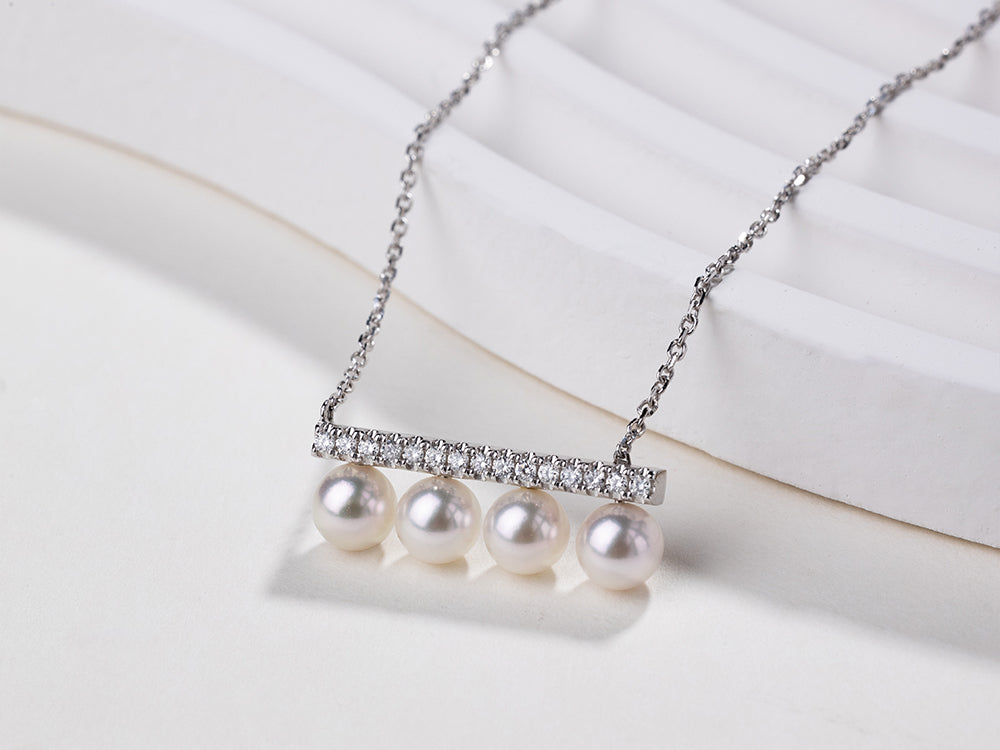 Personalized Touch: HELAS believe in creating meaningful and unforgettable experiences for our customers. HELAS dedicated team is here to provide you with personalized assistance, helping you find the perfect piece that resonates with your unique taste and preferences.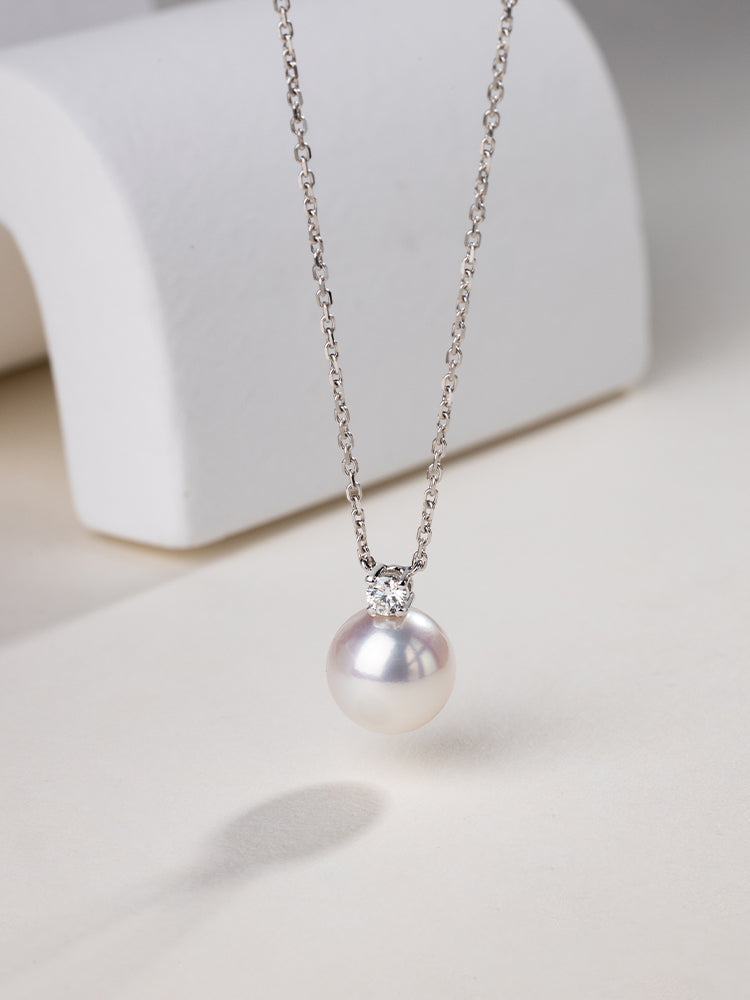 Ethical Sourcing: HELAS prioritize ethical practices, sourcing our materials responsibly and supporting the well-being of artisans and the environment. When you shop with us, you can feel confident in the ethical journey of our jewelry.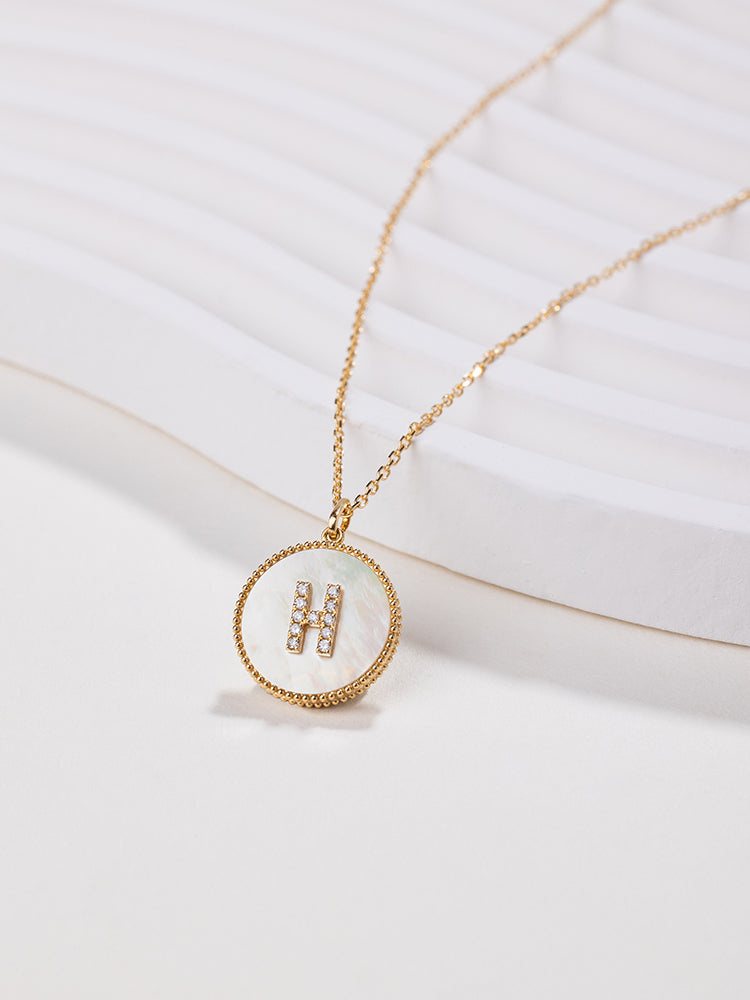 This Early Black Friday Sale is the perfect opportunity to invest in high-quality jewelry for yourself or to find that special gift for your loved ones. Don't miss out on these incredible discounts!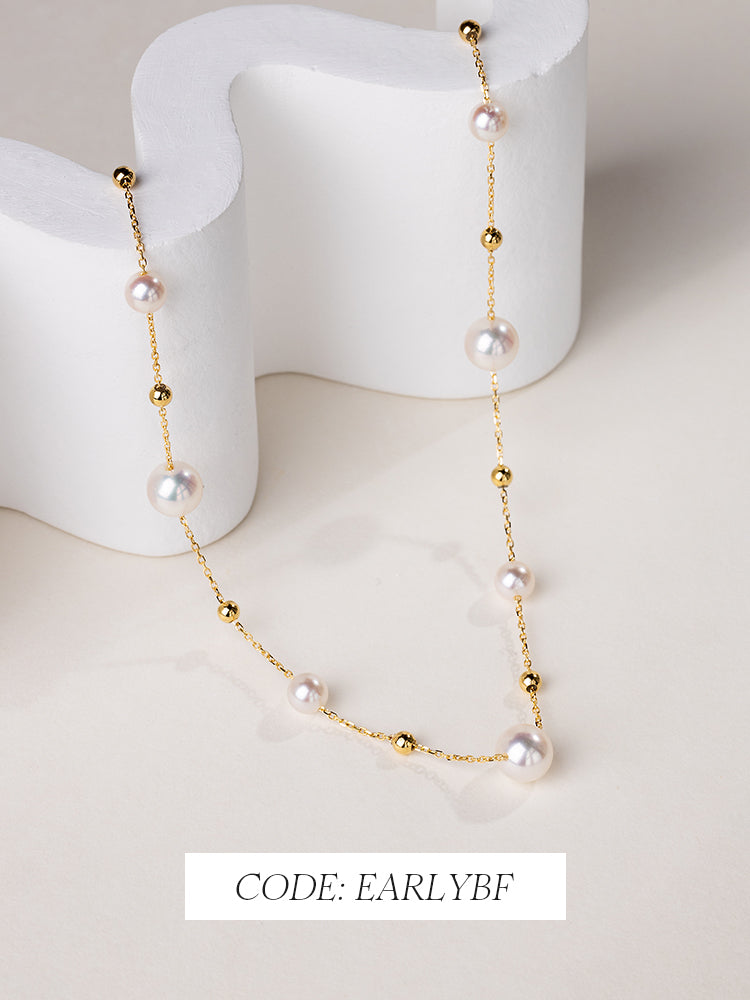 Remember to use the discount code "EARLYBF" at checkout to enjoy a 25% discount on your entire order.
---