Inspirations
The Dowry Series 
The Dowry Series Represents The Love Of A Parent For A Daughter On Her Wedding Day. These Pieces Can Be Worn As One Or Separately.The Beautiful Lustre Of The Strand Of Pearls Together With The Attached Diamond Pendant Can Adorn The Bride On Her Special Day.The Pearls Can Then Be Worn As A Single Statement When The Diamond Pendant Is Detached. Each Of The Pendants Can Be Attached To Another Necklet For Less Formal Occasions.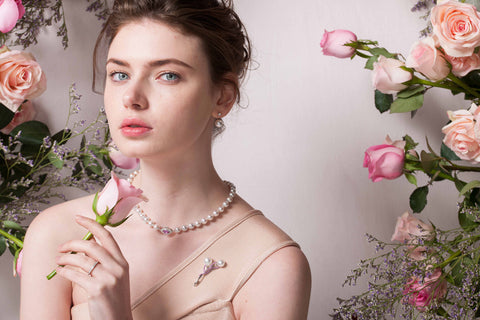 The Seamless Series 
The Timeless Beauty Of Salt Water Pearls Draws The Eyes Seamlessly Through The Rays Of Light Reflacting Off The Line Of Gold To The Radiance Of The Pure Lustre Of The Pearl. Inspired By The Natural From The Sea, This Series Reflects The Unbroken Shape Symbolising Life's Circle.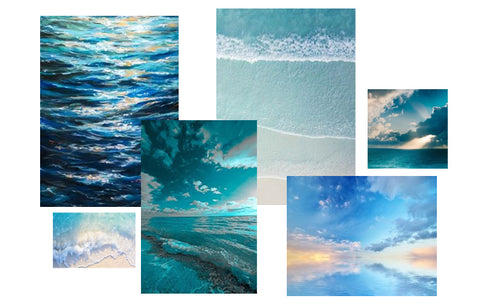 The Nude Series
The Nude Series Represents The Singular Beauty Of The Pearl,Which Blend Naturally With The Skin Tones And Become The Essence Of You.
The Circle Of Life Series 
Inspired by natural from in the sea, the series reflects the unbroken shape symbolizing life's circle.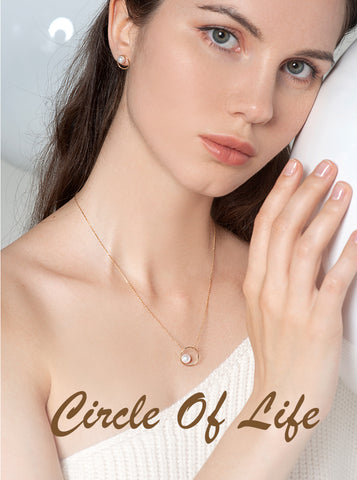 The Classic Series 
Each pearl has gone through thousands of times, only to be able to form a unique shining light, fashion change, classic eternal. Extremely simple classic design, fearless years change, still can bloom perfectly.